When imaging gets a boost by communication.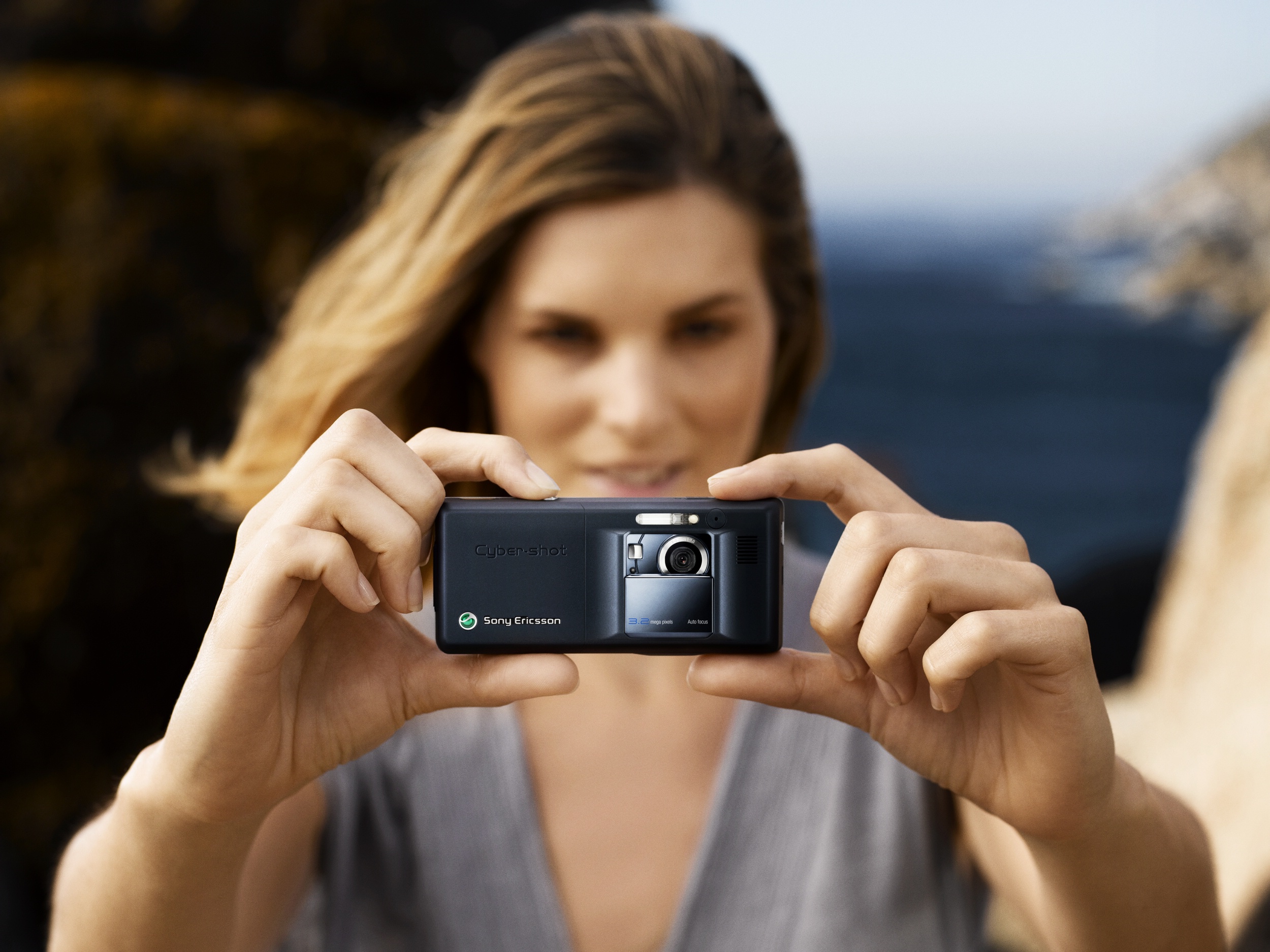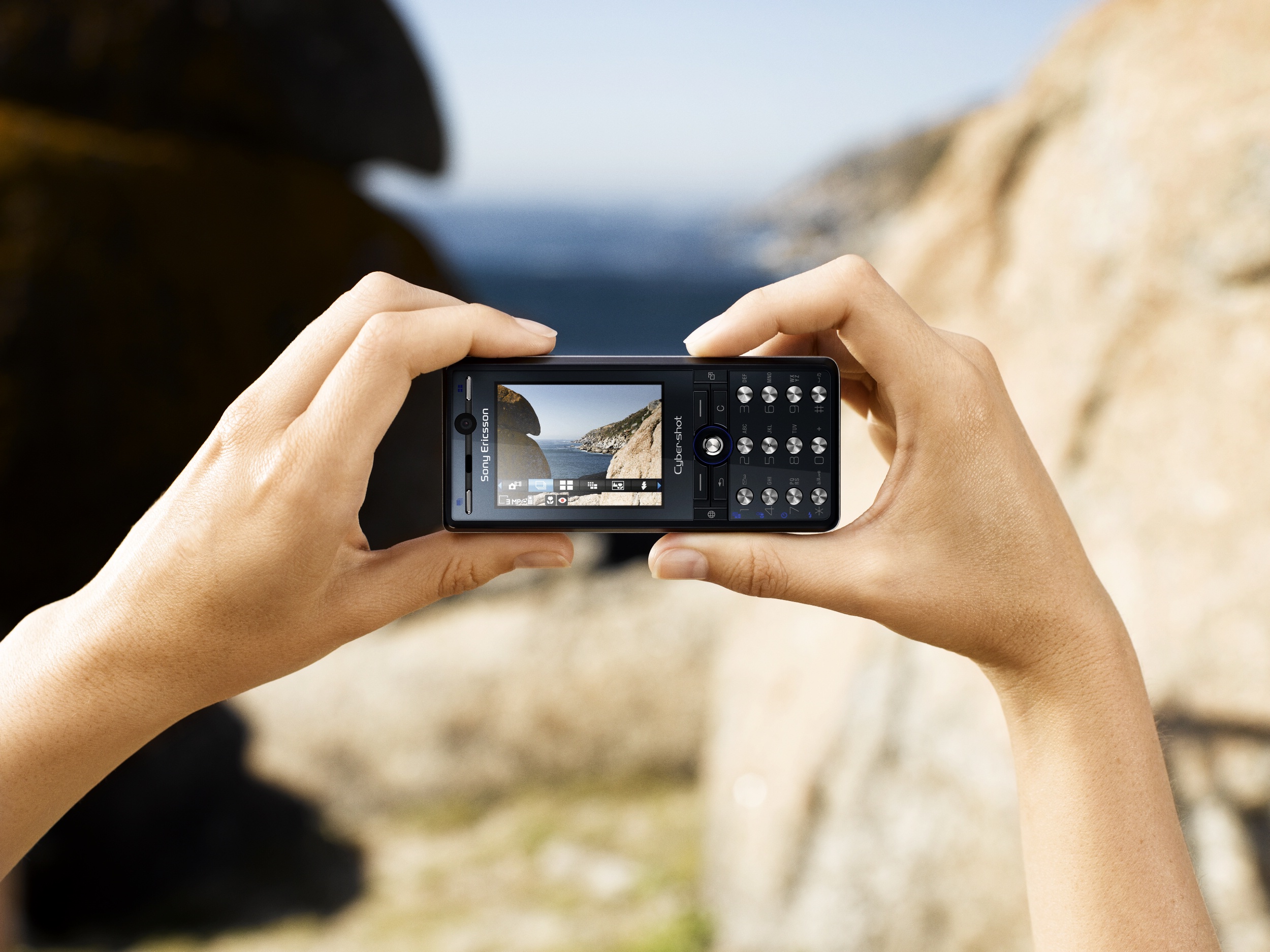 K810 is the second Cyber-shot phone in the world. The series introduced a new paradigm of sharing images directly from the phone and caused an exponential increase in the volume of picture messaging.
My role was designing the product all the way from concept, industrial design execution to communication. K810 sold several million units globally.